maj 4th, 2018
"Sound magic on highest possible level" M. Nyström in DN nov 2016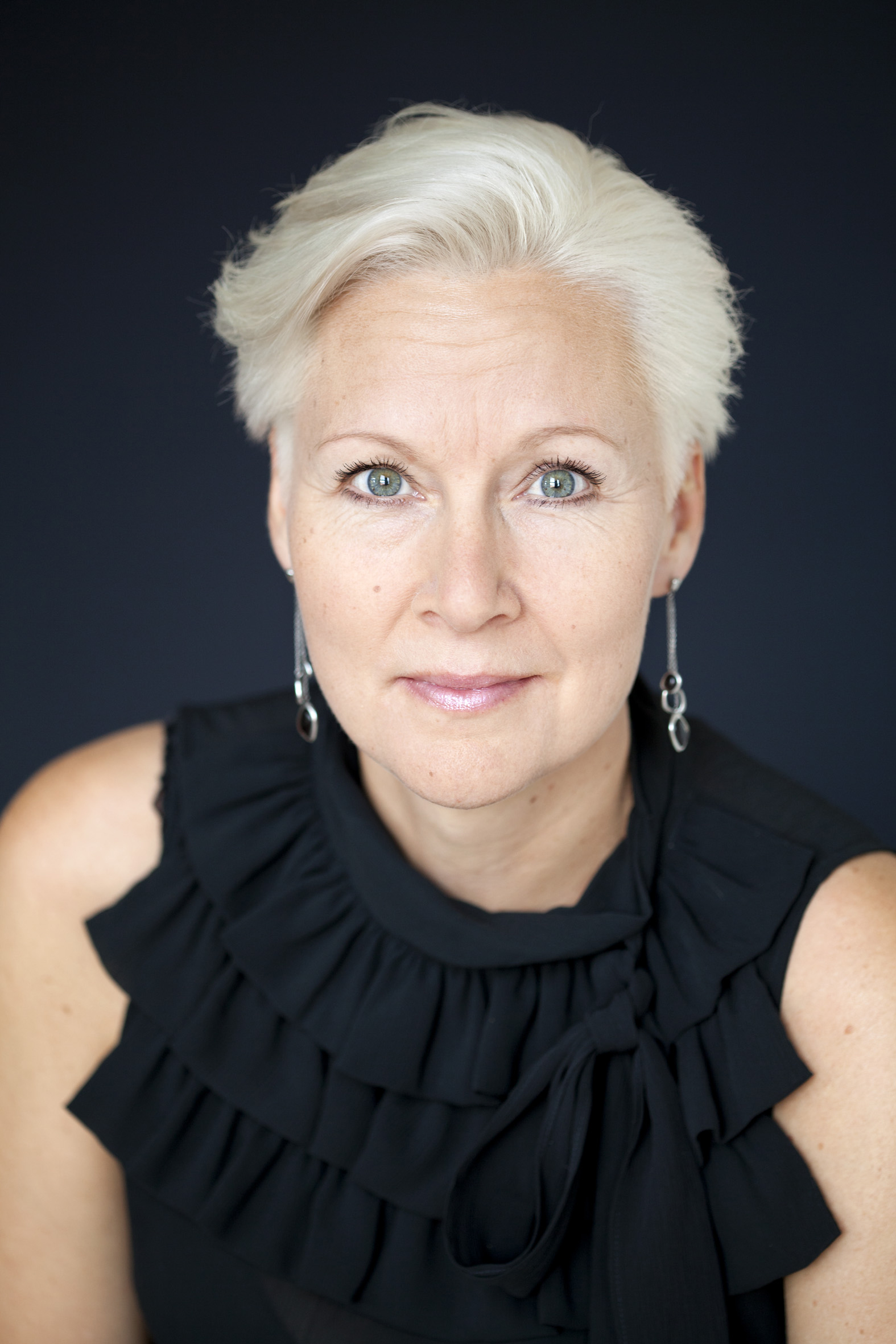 Coming up:
A tribute to Sir Peter Maxwell Davies:"The Medium" and "Mr Emmet takes a walk", now with mr Adrian Clarke in the role of Mr Emmet! Atalante 8-12/5, tickets:www.atalante.org
NYTT festival 23-26/8 more info soon!
Welcome to Monica!
I´m a mezzo soprano living and educated in Gothenburg.
On this website you can read about and listen to examples of my work in different musical fields, most of all in contemporary music which is my speciality.
Since 2014 am also a proud member of the Swedish Royal Academy of Music!
With my independent opera company MusikTeaterVerket I have since 1996 produced and performed operas by Sir Peter Maxwell Davies, Salvatore Sciarrino, Christian Jost, MA Turnage, John Cage and George Benjamin amongst others and on this site you can watch and hear some examples from our productions.
I also proudly present my Duo EGO, voice/percussion, we have been working since 2001 and perform several new pieces every year – concert pieces as well as mini operas, all music composed for our duo. We have also received awards like FST:s Interpretation Prize and Carin Malmlöf Forsslings Prize from the Royal Academy of Music.
In 2010 I made my début as a director with the production"Diptyk" at Piteå Kammaropera, and there after I have directed B. Britten's Noye's Fludde and the fantastic piece "Green Sneakers" by Ricky Ian Gordon. I also give work shops and master classes in contemporary vocal performance.
I work closely with ensembles like Norrbotten NEO and Gageego, and my work with Sciarrino's music has brought me all of over the world – even to South Korea!
This season MusikTeaterVerket celebrates 20 years as an independent opera company!
We started our celebration with our 8th Swedish Premiere: "Prospero's Garden" (Die Geisterinsel & Miranda's Atemwende) by Ming Tsao at Gothenburg Opera's Small Stage. A huge production with a fantastic cast, orchestra and artistic team.
We will continue our birthday party with a double bill by Sir Peter Maxwell Davies in May 2018: "The Medium & Mr Emmet takes a walk" – a celebration and a tribute to a fantastic composer!
Love /Monica